We make grants that support the Armed Forces Community. We run grant programmes to achieve clear aims, and explore the impact of the work that we support
Please click on the image below to explore our work. This will open in a new window.
We make very large grants, such as the £2 million to establish the Veterans Gateway, and very small grants like £5,074 to MTMC Bassingbourn to enable them to develop the Bassingbourn Barracks Community Garden; a place to relax, stimulate learning and encourage social activity for people of all ages.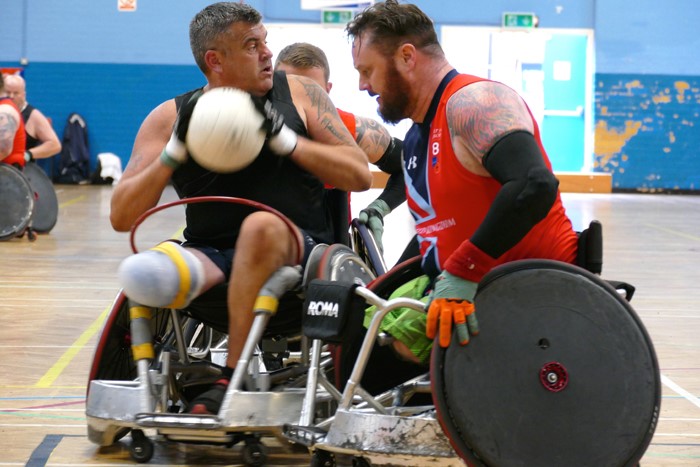 Thinking to the future; we are running some exciting programmes in the 2019/20 financial year focusing on Armed Forces Families and supporting veterans.
We manage large amounts of public funding, and have £946M of grants in grant management, as we look after LIBOR Funds and the Aged Veterans Fund in addition to our work on the Covenant Fund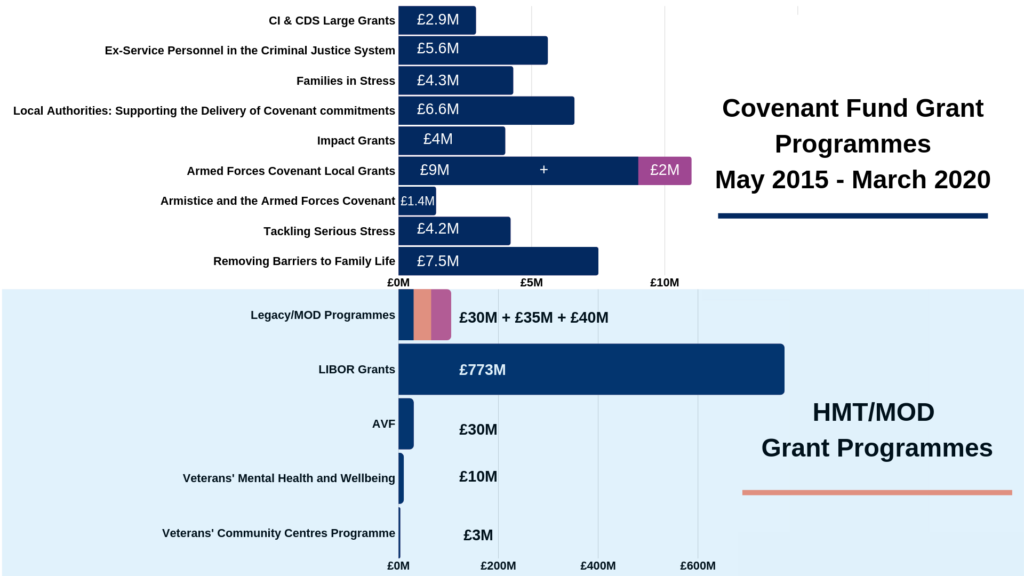 We are also developing better ways of measuring the impact of the projects that we fund. The Outcomes Measurement Framework has been developed for the Trust and is now being piloted. Using a single set of measures linked to our funding themes, our grant holders and the Trust will be able better understand the impact being made in the short and longer term.; and we are evaluating some of our major grants programmes and look forward to sharing this learning.