In the Autumn Budget 2018; the Chancellor of the Exchequer announced £10M to support Veterans' Mental Health and Wellbeing needs.
The Veterans Mental Health and Wellbeing Fund has two programmes; the Positive Pathways Programme, and the Strategic Pathways Programme.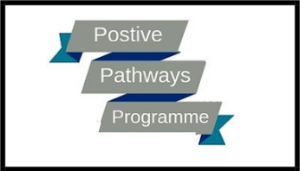 We ran a consultation on the  Positive Pathways Programme; which is now closed.   The programme will open for applications in May 2019.
The Strategic Pathways Programme will fund a small number of national organisations  who will provide support and mentoring to  organisations delivering activities and opportunities under the Positive Pathways Programme.

We'll put more updates on this web page regarding the Veterans Mental Health and Wellbeing Fund as they become available.
You can also stay in touch with us by signing up for our email newsletter