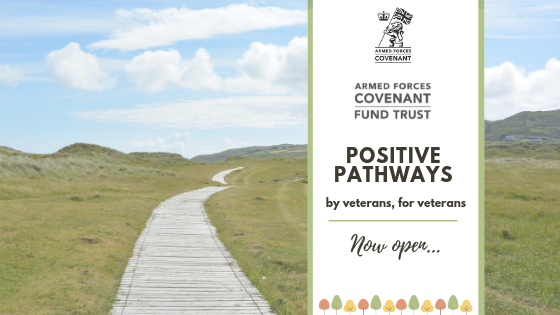 In the Autumn Budget 2018; the Chancellor of the Exchequer announced £10M to support Veterans' Mental Health and Wellbeing needs.

The Veterans Mental Health and Wellbeing Fund has two programmes; the Positive Pathways Programme, and the Strategic Pathways Programme.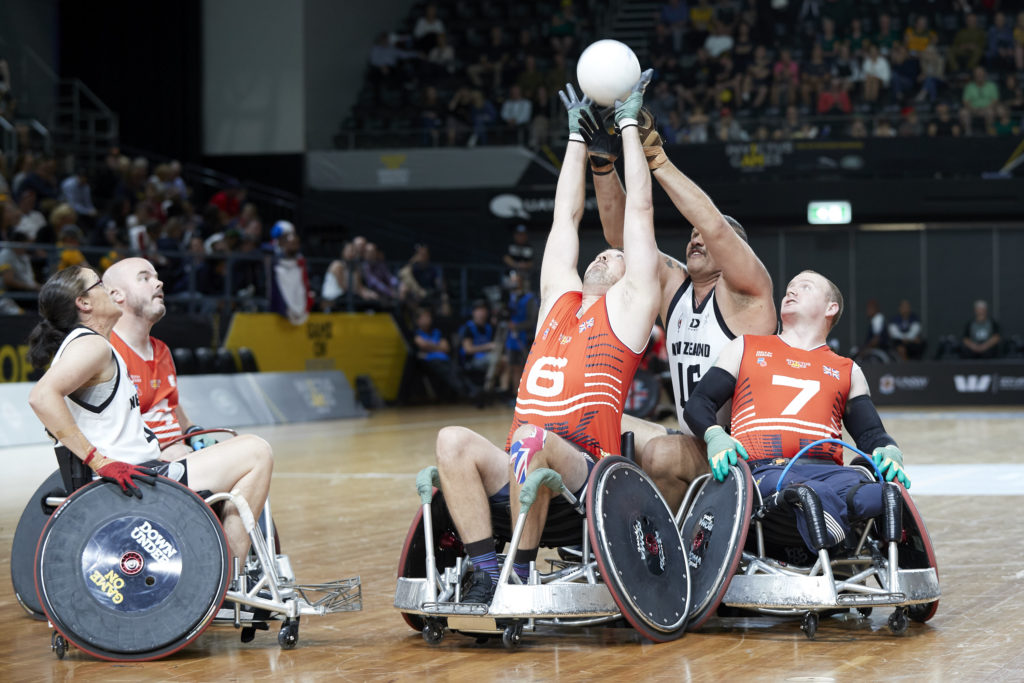 The Strategic Pathways Programme has funded a small number of national organisations who provide support and mentoring to organisations delivering activities and opportunities under the Positive Pathways Programme over a two year period.
An award has also been made to support the delivery of the Team UK Invictus Games Trials in Sheffield 2019
Positive Pathways programme awards made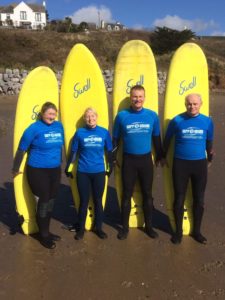 The first Positive Pathways programme grants were awarded in November 2019. In round one, 36 grants worth £2,520.000 were awarded. See the full list of awards here.
The Positive Pathways programme is open for applications.