**Please note, this programme is now closed. If you have applied for a grant, we'll be in touch with the outcome in February 2020**
This is a £3 million funding programme to fund renovations and improvements to veterans' community centres.
Grants of up to £30,000 are available. A small number of grants of up to £150,000 will be made to more complex projects.
The Veterans' Community Centres Programme is a specialist pot of funding. Applicants must be Armed Forces charities with an existing building that requires refurbishment.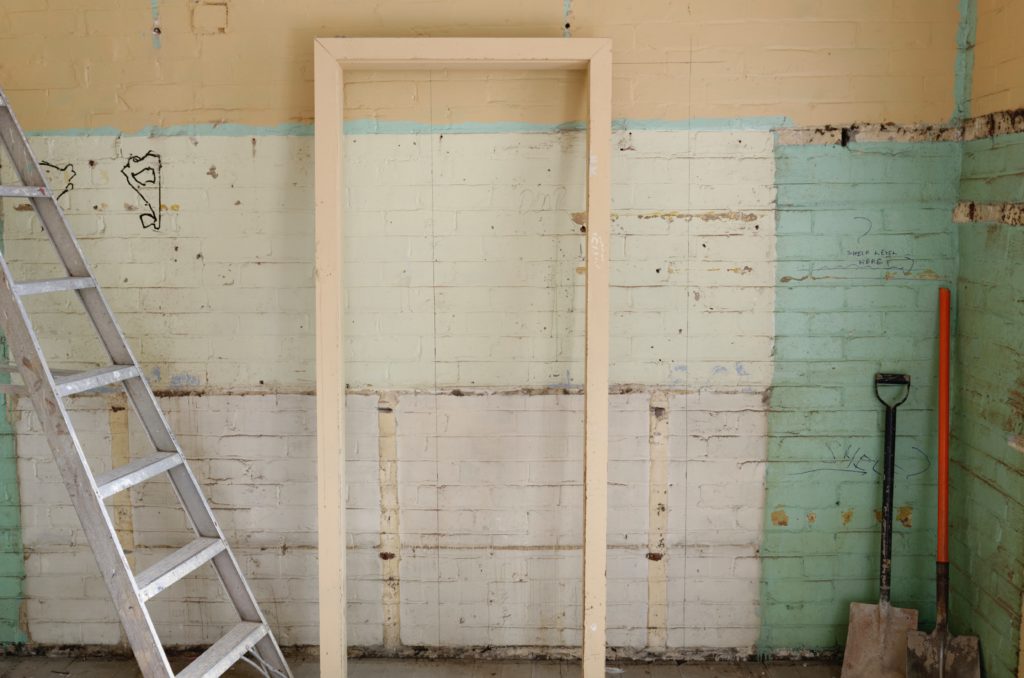 Most grants will be for £30,000 or less. There will be three rounds of funding. Grants of up to £150,000 will only be made in the final application round. Applicants seeking between £30,000 and £150,000 must have a mandatory conversation with the Armed Forces Covenant Fund Trust before submitting an application. Applications for both levels of grant funding are now closed.
Read the guidance here. There are two bands to apply under. For grants of up to £30,000 use the Band A application process. For grants of up to £150,000 you will need to use the Band B process. More information is available in our guidance. There is additional guidance that you need to read if you are a dependant branch of a larger charity
You can read the questions for the Band A application form, and the Band B application form. These questions have been produced here to help you plan your application to us. You must apply through the online application process. You can also read the terms and conditions of grant for Band A grants and Band B grants. This will help you to understand what must do if you are awarded a grant.