The Veterans' Community Centres Programme is a specialist pot of funding. Grants are awarded to Armed Forces charities with an existing building that requires refurbishment.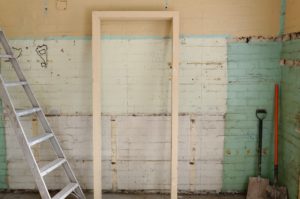 Watch our video to find out more about this programme
In the first round of this programme we have awarded £220,168 to 11 grants. Read more about the grants here
In the second round of funding, a further £239,712 was awarded to 11 projects. See the full list of awards here.