In the Autumn Budget 2018; the Chancellor of the Exchequer announced £10M to support Veterans' Mental Health and Wellbeing needs.
The Veterans Mental Health and Wellbeing Fund has two programmes; the Positive Pathways Programme, and the Strategic Pathways and Recovery Programme.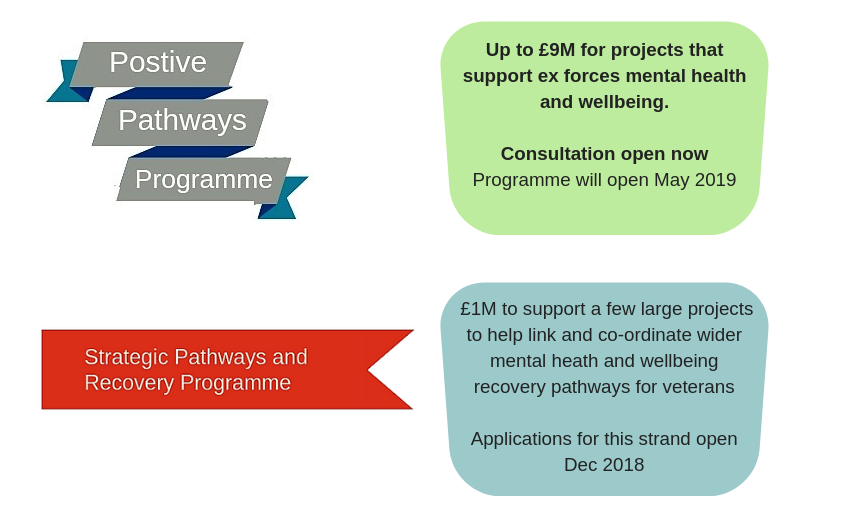 The consultation on the Veterans Mental Health and Wellbeing Fund is open now.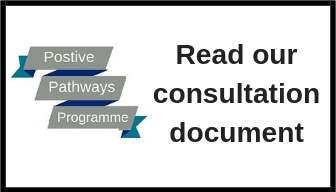 The Positive Pathways Programme will have a budget of £9M to fund projects that will develop and run activities which are supportive to ex- forces mental health and wellbeing. The consultation will run until the 15th March 2019, and the Positive Pathways Programme will open in May 2019.
The consultation is open for veterans, Armed Forces Charities and anyone else with a view to share.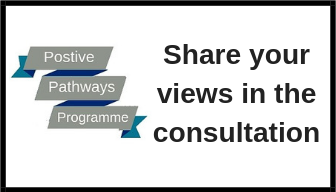 Activities supported under the programme will link veterans to wider recovery pathways, and the Trust is asking about the best ways to do this
The programme might fund four different types of projects
Sport- adventurous and other sports including adaptive and disability sports
Art/Culture, such as music, theatre or drama projects
Getting outside;  gardening, out of doors activities such as forestry
Heritage; including conservation, archaeology and similar activities
The consultation is also asking how activities supported can be part of a pathway of recovery. This means that the organisations running the projects should have good awareness of mental health needs; know to provide appropriate support if people are not well and be connected with other organisations that can provide more specialist services.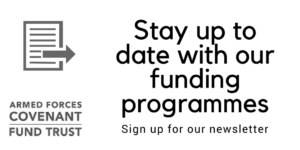 We'll put more updates on this web page regarding the Veterans Mental Health and Wellbeing Fund as they become available.
You can also stay in touch with us by signing up for our email newsletter