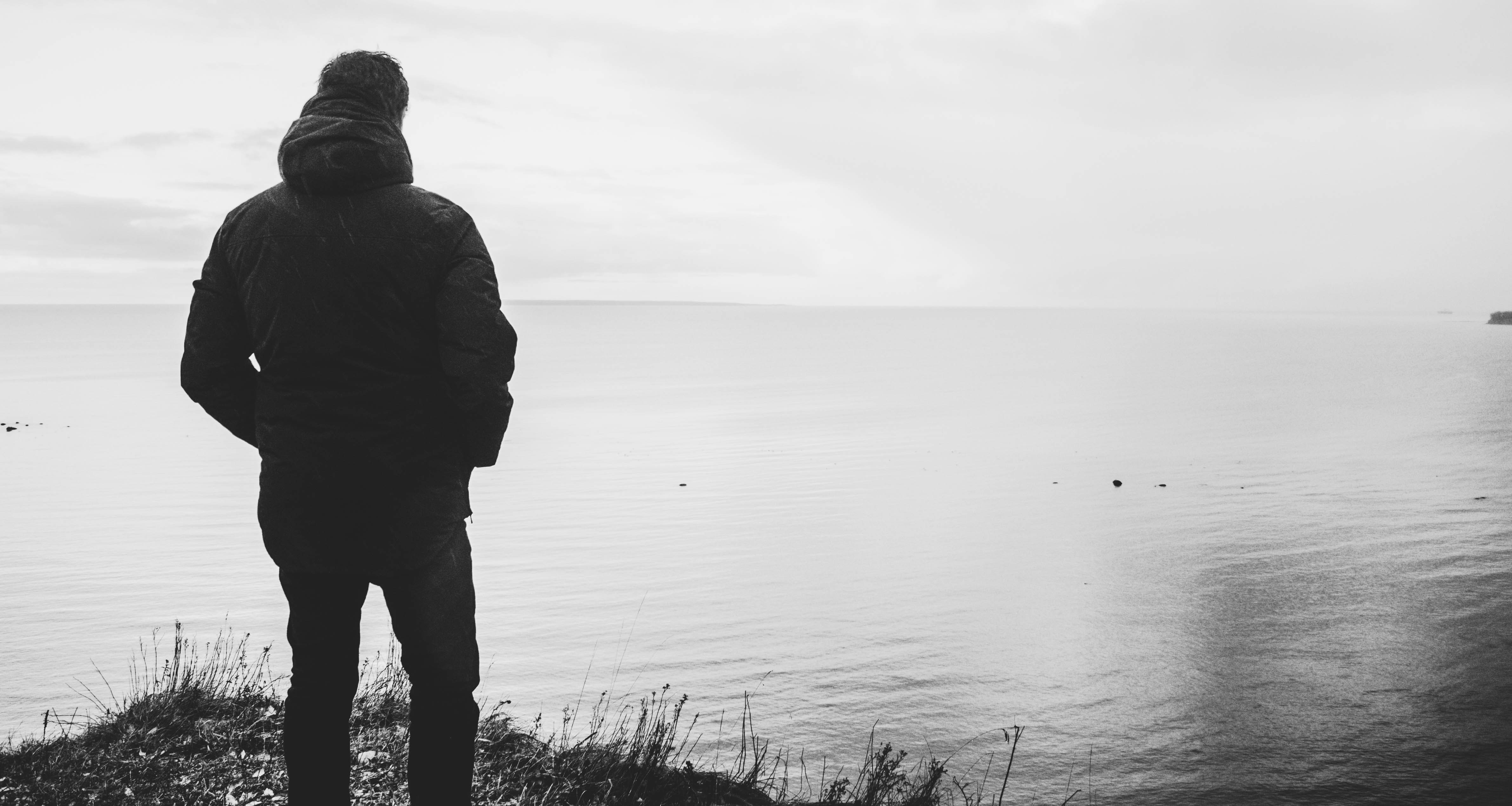 This £4 million programme is designed to providing funding for innovative and new ways of working to reduce serious stress in veterans, their carers and families.
This programme will fund a small number of projects that will enable charities and health professionals to work together to develop and try new ideas that they have developed with veterans and their carers and families. The programme will support projects where there is good evidence to suggest that the idea might produce outcomes for veterans and their carers and families that are better than current sources of support on offer.
Through this programme we will make grants to Single Lead Organisations who will manage a portfolio. The work within this portfolio will support the beneficiaries, who are veterans that are very unwell, their carers and their families.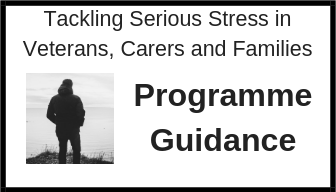 You can read more about the roles of the lead organisation and a delivery organisation, or do have a look at the  diagram we have produced. It is likely that only around 5 grants will be made to single lead organisations, but these grants will be significant. Please read the programme guidance for more information.  You can also read the terms and conditions of grant for this programme.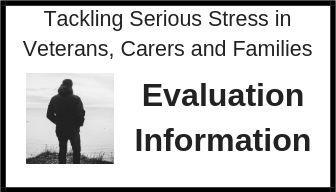 There will be an overarching evaluation which will be delivered by the  University of Chester. All funded portfolios will need to participate in the evaluation. This will help to identify new ways of working which are particularly effective in supporting veterans who are very unwell, as well as their carers and families.  Please read the evaluation information  document. We've also produced an article explaining more about the evaluation. 
The programme will close for applications on 31st December 2018, and decisions on funding will be made in February 2019. The links to our online application form for this programme are below, but you can also read the questions that are in the application form.  You can only apply through the online form.
It's important at this stage if you are interested in applying to the programme that you develop links with other organisations as we will only fund portfolios of activity that are led by a single lead organisation.
A Whats App group has been developed for interested organisations to network. If you would like to join the WhatsApp group please email enquiries@covenantfund.org.uk. You can also join a list of organisations that are interested in this programme. Once you are on the list, you can see the contact details for all of the other organisations on the list. To join the list click here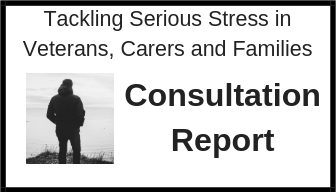 We ran a consultation to inform how the programme should be delivered and the types of projects that should be funded.  The Consultation report is available.  Nearly 90 responses were received; and thank you to all who participated. Most of the responses were from charities that support the Armed Forces Community. There were some responses directly from veterans, and  from family members of veterans, and there there was high levels of support for the concept of supporting carers through the programme.
If you would like to read the background papers to this programme;  we have produced a guide to the consultation  and a more in depth briefing paper;  Tackling Serious Stress Programme- Overall programme aims
If you have any queries regarding the programme that are not addressed in our guidance please email us at enquiries@covenantfund.org.uk