The Local Grants and Digital Development programme is open for applications
Read our Local Grants Guidance before you apply.
Under the Local Grants and Digital Development programme, we make grants of up to £20,000 for local projects that support community integration or local delivery of services.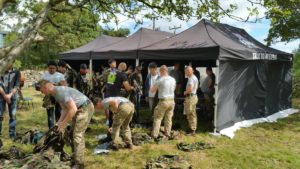 Community Integration projects should create strong local links between the Armed Forces community, who are  current and former members of their armed forces and their families) and civilian communities; and be able to clearly demonstrate how they will have impact in overcoming barriers to better integration; and improving perceptions, attitudes and understanding. For the project to be truly effective in achieving community integration there should be shared development, delivery and benefits for both communities.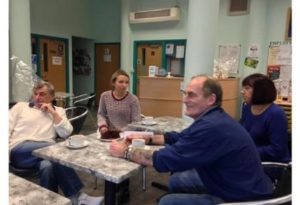 Delivery of Local Services projects should be local projects which offer financial advice, housing, mental and physical health, employability or social support for serving armed forces personnel, veterans, and their families. Projects must be well connected, both to their beneficiaries and to other relevant organisations, and be able to demonstrate how the services they provide will be well-publicised, accessible and joined up.
We've included examples of successful projects in our guidance.
You can read about past projects that we have awarded funding to so far. Your idea might not be something that we have funded previously. What's most important is that we can understand why there is a need for your project and how it fits with our programme aims.
You can also read our terms and conditions of grant for the Armed Forces Covenant Fund Local Grants programme so that you can see what you will have to agree to if you are awarded a grant.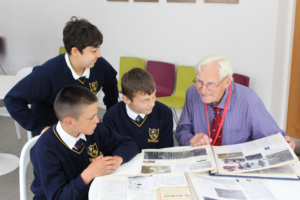 The Digital Development programme offers training and bespoke support for organisations that have been successful in applying for a local grant to gain help  understanding social media,  learning how to produce creative content and good practice in managing governance in the digital age.
More information is available in our guidance.
After you have read our guidance; use the buttons below to access our online application form. You'll reach a log in screen, and if it is your first time applying to us; just choose the new applicant option.