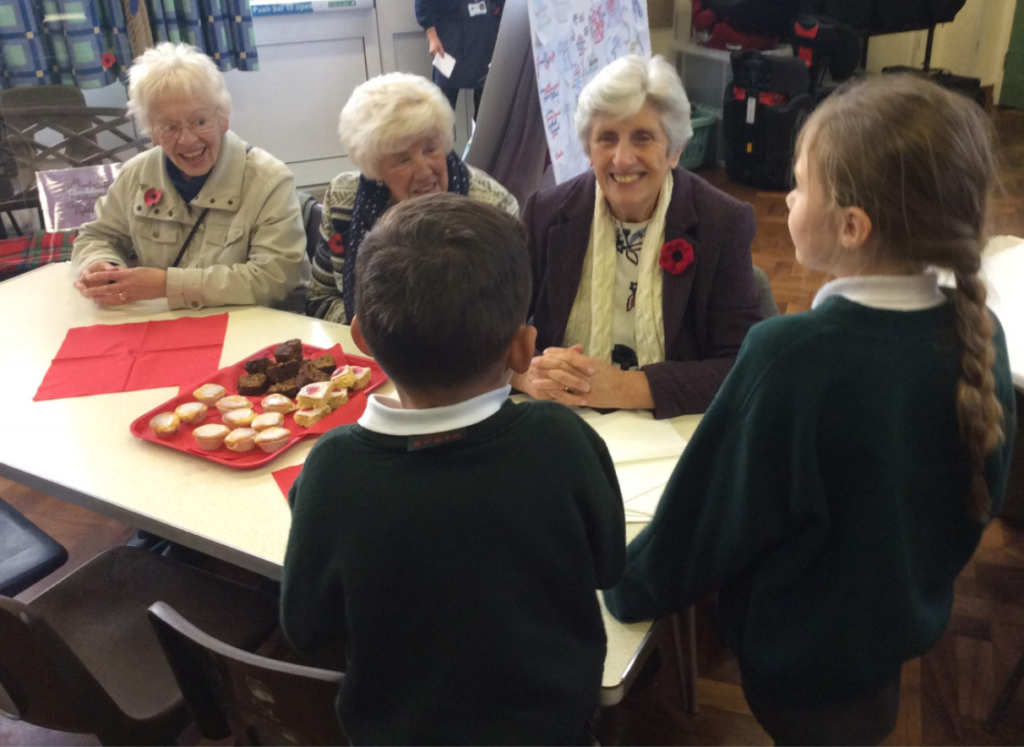 In this section, you can find out about the grants that we have made through our funding programmes. For earlier grants made before April 2018, please go to the About Us section to read our Annual Reports.
Find out about some of the major grants we have made, including to the Veterans' Gateway
If you have a grant with us; you can find some useful resources in our section for Grantholders
Covenant Fund Programmes
The Covenant Fund makes grants in support of the Armed Forces Covenant. There are four overall themes that the Covenant Fund must take into account now and in future years when making decisions.
Non-core healthcare services for veterans;
Removing barriers to family life;
Extra support after service for those that need help; and
Measures to integrate military and civilian communities and allow the Armed Forces community to participate as citizens
Click on the buttons below to find out about the grants awarded under each programme.
---
Veterans Community Centres Programme
The Veterans' Community Centres Programme is a specialist pot of funding which makes grants to Armed Forces charities with an existing building that requires refurbishment.
---
Veterans Mental Heath and Wellbeing Fund
This programme makes grants to support veterans Mental Health and Wellbeing through two programmes; the Positive Pathways Programme, and the Strategic Pathways Programme.
---