Awards have been made to 2773 organisations. Read the full list of  Armistice and Armed Forces Community Round One Awards , Round Two Awards and the additional Awards to youth organisations
You can also read about some of the projects we have funded through the programme here and also here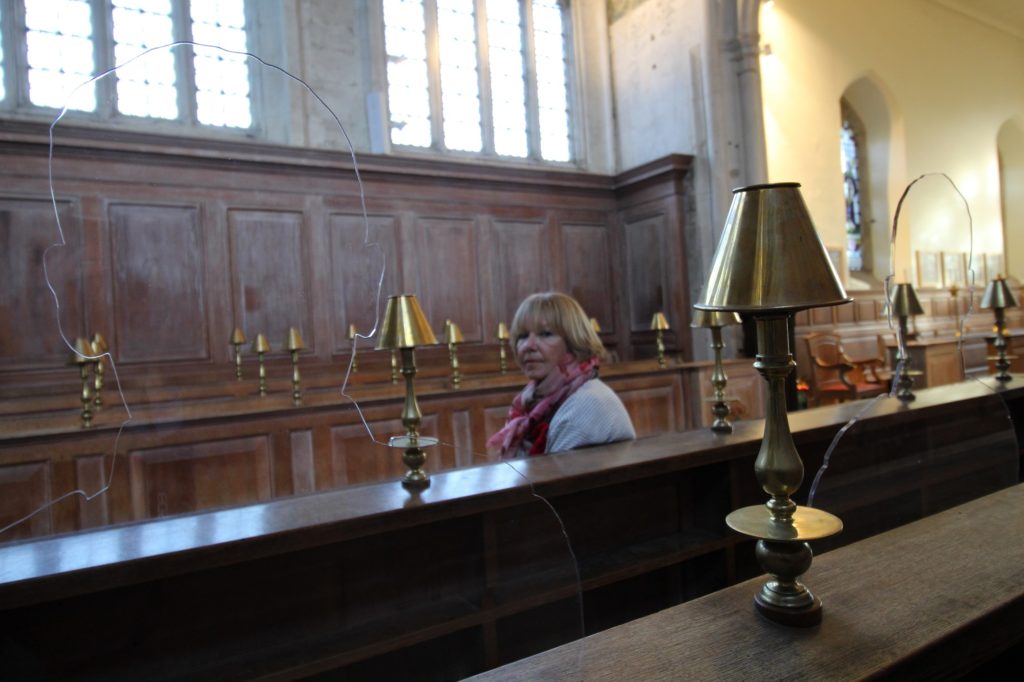 10 Silhouettes were awarded Guild Chapel in Stratford-upon-Avon. Many of those who went to war and never returned were former pupils of King Edward VI School and the school is collaborating with the Chapel for a special 'Evening of Remembrance' Ten pupils sat next to the ten silhouettes, standing to read their name, regiment and story.
If you have an award under this programme, please visit our section for award holders