The Covenant Fund was launched in 2015, and our previous programmes have included support for ex-service personnel in the criminal justice system, the Veterans' Gateway and supporting serving families encountering difficult periods through Families in Stress programme. We have also worked with Local Government, and given grants to support their delivery of the Armed Forces Covenant locally.
For the first 3 years, the Covenant Fund was based within the Ministry of Defence, and in April 2018, following a decision that it should become independent, it moved to the Armed Forces Covenant Fund Trust.
The Armed Forces Covenant is a promise by the nation ensuring that those who serve or who have served in the armed forces, and their families, are treated fairly.
For more information on the Armed Forces Covenant please visit https://www.armedforcescovenant.gov.uk/
Read our privacy policy to see how we use your information if you apply for, or have a grant with us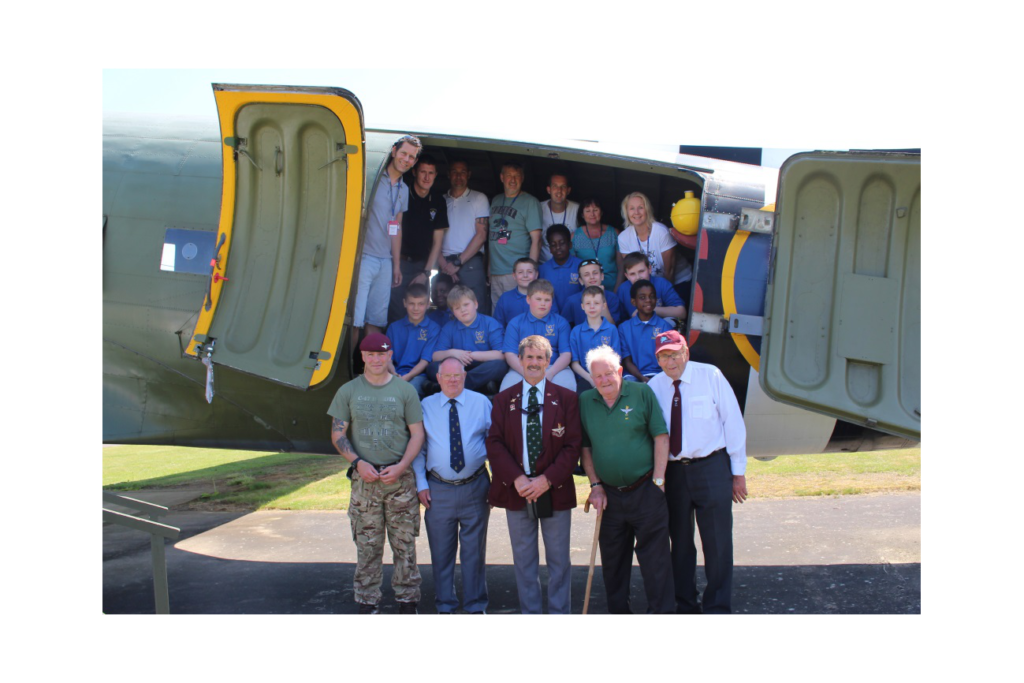 Our Grants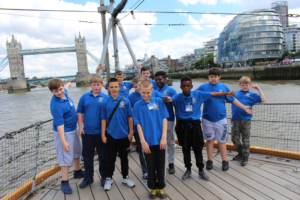 We've been awarding grants since 2015. You can read a full list of the grants that we have made in each year; and our annual summaries below
2017-18
Summary report on the Covenant Fund 2017-18
2016-17
Summary report on the Covenant Fund 2016-17
2015-16
Summary report on the Covenant Fund 2015-16