Our programme to support communities to come together to remember the Armistice and think about Armed Forces Communities has launched. The programme will close for applications at midnight on the 30th June 2018
The programme will give awards to community groups, places of worship, charities and schools to give them up to 10 silhouettes to support events in their local area.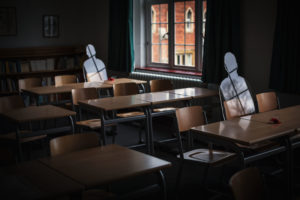 This programme is for organisations that would like to apply for an award to bring their community together to think about the Armistice and the Armed Forces Community today.  As part of the award, your organisation will need to hold a self-funded event to bring your local community together.
If you would like to apply; there's four steps to follow. Our application form is short; and if you read the guidance first it will be much easier to fill in.
Read our Armistice and Armed Forces Communities Pre Application Guidance to help you plan your project.
Read our Armistice and Armed Forces Communities How to apply guide
Have a look at the Terms and Conditions of Grant for this programme. It's important that you have read and understood these before you apply
Then; once you have read these documents use the buttons below to access the online application form
We also have some top tips on how to put your application together
Read all our guidance and ready to go?