The Armed Forces Covenant Fund Trust makes grants to support the Armed Forces Community. We manage the grant programmes funded by the Covenant Fund. We also run wider funding programmes that support the Armed Forces Community.






Sign up for our newsletter to keep up to date on our funding programmes
Through the Covenant Fund, we run the Armed Forces Covenant Local Grants programme; which makes grants of up to £20,000 for projects that meet our guidance. We also have a programme to tackle serious stress in veterans, carers and families. We ran a programme to help Armed Forces and Civilian communities to come together to think about the Armistice and Armed Forces today.
The Armed Forces Covenant is a promise by the nation ensuring that those who serve or who have served in the armed forces, and their families, are treated fairly.For more information on the Armed Forces Covenant please visit https://www.armedforcescovenant.gov.uk/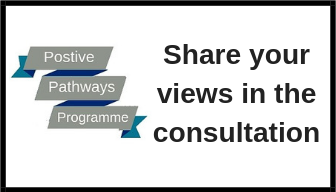 We also run the Veterans Mental Health and Wellbeing Fund, and the consultation on the Positive Pathways Programme is open until March 2019.  The Strategic Pathways Programme is open for Expressions of Interest.